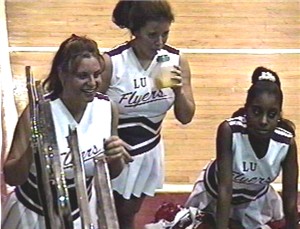 Suzi, Elvia & Reece talkin to Coach at half-time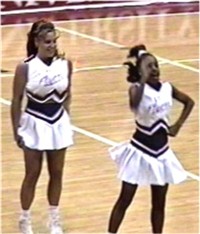 Suzi & Reece cheerin' off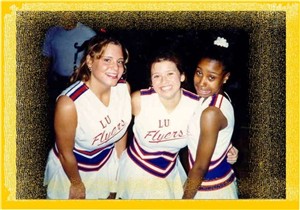 Another CUTE face by Reece!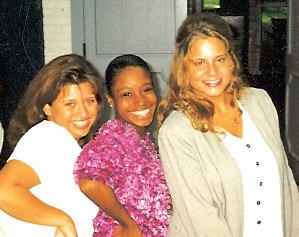 Athletic Awards Banquet
Suzi graduated and became Coach
Summer Camp Awards, 1996

Shairice in a Full . . . no really!
El, Reece & Suzi cheerin it up!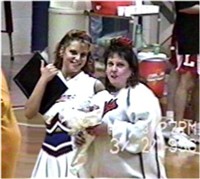 AWW, Suzi and mom at Senior Night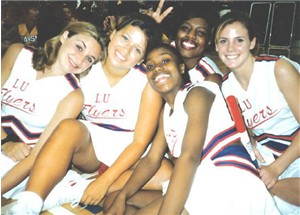 Becky, El, Reece, Nayshon & Sarah
with Elvia and Shairice as the . . .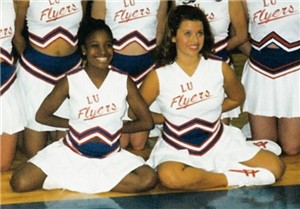 1996 - 97 LU Cheer Captains